The Silver King Inn & Suites is at the Top of the Rockies!
We are conveniently located for any of your needs with several businesses within walking distance. 
Click here to learn more!
---
There are many fun & exciting activities nearby!
Ski Cooper (7 miles)
Tennessee Pass Yurts & Trails (7 miles)
Mt Elbert/Mt Massive Hiking Trails (12 miles)
Mount Massive Golf Course (3 miles)
National Fish Hatchery (4 miles)
Turquoise Lake (5 miles)
Twin Lakes (18 miles)
Ghost Towns (2-20 miles)
Leadville Railroad (1 mile)
Historic Downtown (1 mile)
---
Leadville sits at the heart of the Rockies at 10,152ft making it the highest incorporated city in the U.S.A!
Situated within the San Isabel National Forest

and surrounded by three wilderness areas, Leadville is popular with hikers and campers.
We're home to the 2 highest peaks in Colorado, Mount Massive & Mount Elbert & are

notable for having a large number of 14,000 foot peaks viewable from town.
Leadville has an alpine subarctic climate with cold winters and mild summers. 
Need a break from the heat?  Summers rarely peak above 72 degrees & we see over 310 days of sunshine throughout the year!
Snow falls 9 months a year here making us the first & last place in Colorado for snow in the season. We average 149 inches a year & maintain it with over 100 miles of groomed trails. 
For our current weather click below:
 https://weather.com/weather/today/l/80461:4:US
---
Once a booming mining camp, Leadville is one of the last preserved mining towns in the state and has more original turn-of-the-century buildings and houses than any other mountain community. There is no shortage of heritage tourism opportunities here. Leadville has more museums and historical sites per ca-pita than nearly any other city in Colorado. Originally called Silver City, Leadville was the last place Doc Holliday was a law man and the first proposed capital of the state. In the late 19th century, it was the second most populous city in Colorado, after Denver.
Leadville is truly a mecca to be experienced! Whether you're an outdoor enthusiasts, history buff, or just looking to enjoy life 2 miles high, we have it all!
Click below to plan your Leadville activities 
https://www.leadvilletwinlakes.com/things-to-do/category/
---
Current Events & Activities:
---
Masks or face coverings are requested in all public indoor spaces in Lake County. 
Thank you for your cooperation.
---
Ski Cooper / Chicago Ridge

Save 10% on room rentals at Silver King Inn
with a 2021/2022 Season Pass from our partner resorts!
Discount applied at check in-please mention ad to redeem. 
For lift tickets, lessons, or information about Ski Cooper please click

here
---
Huck Finn Ice Rink Now Open for the Season! 
The Huck Finn Ice Rink can be a magical place as the sun sets and the peaks and clouds take on purple and pink hues. This is a family-friendly gathering spot with a true community vibe. Come early or late and skate for free. Everyone is asked to treat the ice with care and pick up after themselves. The firepit is perfect for warming up. Curling is available on adjacent ice with the Cloud City Curling Club.
Dates: Generally, December to February
Hours: Generally Mon.-Thurs. 4-8 p.m., Fri. and Sat. noon-9 p.m. and Sun. noon-6 p.m. in December and January; Mon.-Thur. 5-8 p.m. and Fri. and Sat. noon-9 p.m. February until close
Cost: $2-$5
Rentals: $1-$4
Concessions: Yes, limited
Parking: Yes
Huck Finn Ice Rink, 445 Maple St., Leadville.
---
Tours are at 9:00, Noon and 3:00.
You can book the 2-hour winter zip line tour at:
Be sure to take the online booking discount.
---
---

For more information click

here

. 
---
For more information click

here

.
---
Event space and lodging grounded in the story of Leadville's gritty mining history while engaging its adventurous and spirited future. Set in the rustic industrial space of a 135-year old train freight depot, FREIGHT is a place that sparks what's next.


For more information please click

here

.
---
Leadville Race Series 2022
For more information on camps, runs & rides please click

here

.
---
Experience Leadville & play like the locals!
Leadville, Colorado, stars in a Street Level series from Colorado Public Television (Channel 12). In two intriguing shows, host Juliana Broste will honor 10th Mountain Division heroes, snow cat to Chicago Ridge, schuss Ski Cooper, explore Leadville's fat tire biking scene, visit the Tabor Opera House, and check out Tennessee Pass Cookhouse and sleep yurts.
Watch both episodes below!
https://www.pbs.org/video/leadville-the-city-in-the-clouds-zyio6s/
https://www.pbs.org/video/leadville-be-in-your-element-l8sidh/
---
Check out all the fun things to do in & around Leadville with our free online guides!
https://www.lakecountyco.com/sites/g/files/vyhlif5486/f/uploads/lakecounty_2021guide_v03_-_final.pdf?fbclid=IwAR1957CUoLUTDOs0U4WbaziTt-1Uo7fiHLhKsg_1xdNfMPTR2Bfy_l30p4g
For more information on Leadville & Twin Lakes please visit the official website below 
http://www.leadvilletwinlakes.com
For information on Copper Mountain events please visit the website below.
https://www.coppercolorado.com/things-to-do/events/featured-events
---
RESTAURANTS
For updated menus or reservations, click the image next to each entry
---
Tennessee Pass Cookhouse
Open for lunch & dinner
Reservations required 
A one-mile x-country ski, snowshoe or snowmobile through the woods to our remote mountain setting. An elegant five-course gourmet dinner awaits!
---
Twin Lakes Inn
Open for brunch, lunch & dinner
Reservations required
Fish, pasta, poultry, salads and steaks
---

Treeline Kitchen
Open for Dinner
Locally Sourced Casual Fare
Happy Hour Daily 3:30pm-5:30pm!
---

Before & After
Open at 3pm
Cocktails, mocktails, beer, wine, coffee drinks, light fare, desserts.
---
Golden Burro
Open for Breakfast, Lunch, & Dinner
Offering a full Vegan Menu
---

Silver Llama Market & Eatery
Open for Breakfast, Lunch, & Dinner
Café, Bakery, & Pasta
---

Quincy's Steakhouse
Open for Dinner
Plated Filet Mignon or Prime Dinners
---

Casa Sanchez
Lunch & Dinner
Mexican 
---
Moe's Original BBQ
Open for lunch Thursday-Saturday until it's gone
Alabama Style Smoked Meats
---
High Mountain Pies
Open for lunch & Dinner
Delivery available
Pizza, Sandwiches, Salads
---
Tennessee Pass Café
Open for lunch & dinner
American Fare
---
Silver Dollar Saloon
Open for lunch & Dinner
Legendary Drinks & Food
---
Casa Blanca
Open for lunch & dinner
Family style Mexican
---
Wild Bill's
Open for lunch & Dinner
Fast Food Style American Fare & Ice Cream
---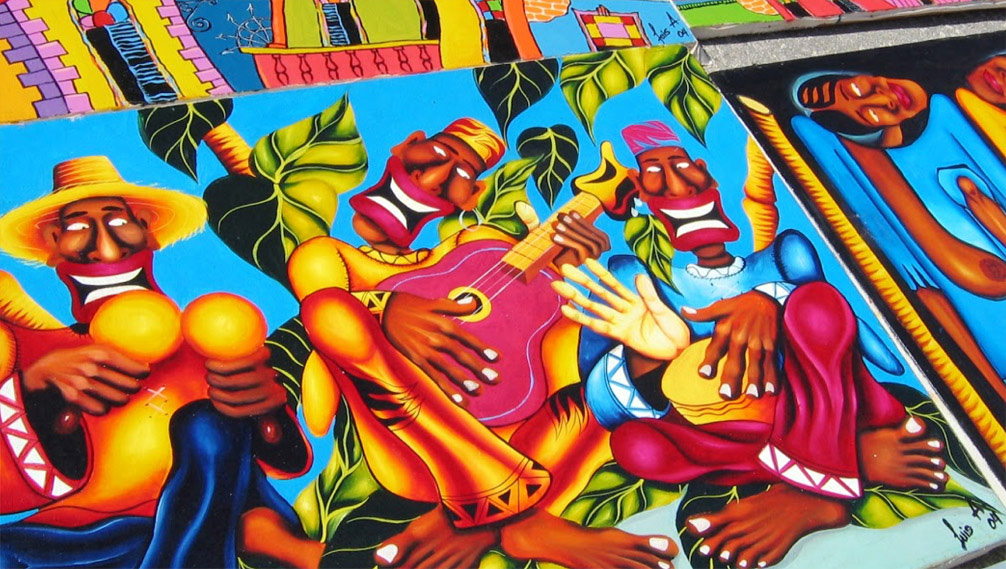 Buchi Café Cubano
Open for breakfast & lunch
Cuban Café & Coffee
---
Szechuan Taste II
Open for lunch & dinner
Chinese
---
Two Mile Brewing Company
Open for lunch & dinner
Deliver Available
Soups, Salads, Sharable Plates & Beer
---
La Mina Tacos Mariscos
Open for breakfast, lunch & dinner
Dine in or Drive through Fast food style Mexican
---
Pizza Hut
Open for lunch & Dinner
---
Subway
Open for lunch & dinner
---
---

https://www.facebook.com/events/922185501502891/View Larger Map