Come see the best lodging value in Leadville!
 Our rooms are newly renovated with modern furnishings.
Each room contains a fridge & microwave, plenty of extra pillows, & we even have free onsite guest laundry.
 Suites are available with fully furnished kitchens, Jacuzzi tubs or handicap accessible.
Ask about our adjoining rooms, rooms with balconies & patios.
We have easily accessible on site parking & options for outdoor or indoor accommodations.
Dog friendly rooms available upon request for a $12.50 fee per pet/per night.  Please call to reserve a pet room as we cannot guarantee these arrangements with online bookings
There is a 24hr cancellation on all rooms; group reservations are per contract.
We hope to receive your reservation soon!
For Reservations, book online below or call our office at (719)486-2610
Enjoy your stay on Veteran's Day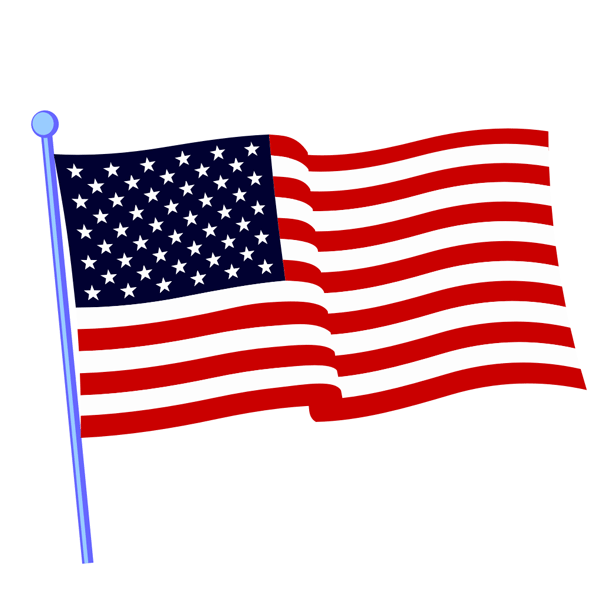 Friday November 9th-Monday November 12th
To honor our men & women who have served in the military, Veterans will receive 15% off all room rentals & a free pass to the Lake County Aquatic Center!
Reserve Today!